I've been a little lax on the blogging lately...have been a very busy editor. But one of the things I've been editing is this delicious little story by
Kenny Wright
, an erotica author who's a dab hand at a lush male perspective. If you enjoyed the voyeuristic scenes in The Whored Series, you might very well like
Rediscovering Danielle
--and you can enter the Rafflecopter giveaway below to win a copy!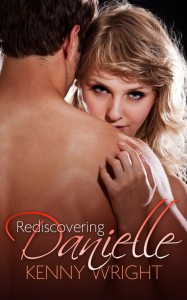 Golden blonde hair to match her golden skin. Rich blue eyes. Tiny black dress. Legs encased in black silk that went on and on. She sat alone at the bar, waiting.

Dean's drinking buddies thought she was hot, and as Dean watched her cross her legs and bring the Cosmo to her lips, he couldn't deny it.

She was also his wife… Danielle.
If you like male-perspective erotic romance where the girls behave just a little bit badly (and their partners love them all the more for it), you can check out some of Kenny's other titles too. Click here to check out his books on Amazon, Smashwords and B&N.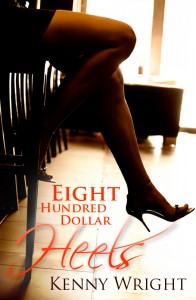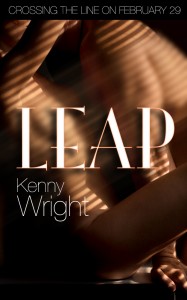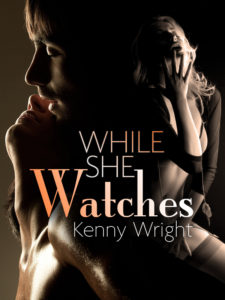 a Rafflecopter giveaway